The biggest star of Bollywood – fan of wine produced in Albena/Kranevo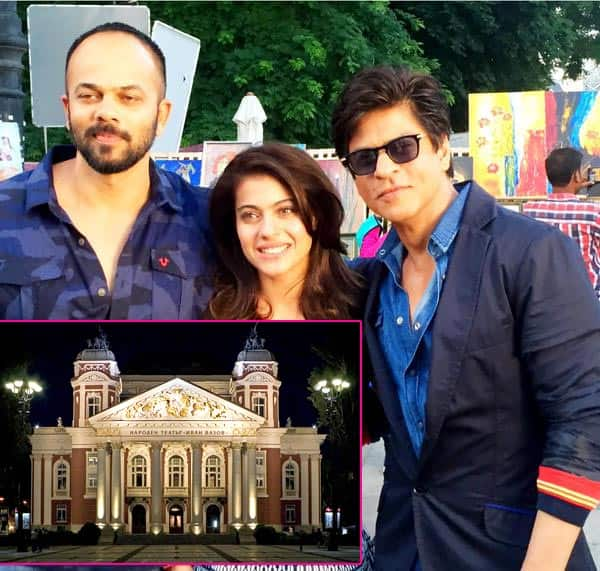 Nominated 15 times Award Best Actor Shah Rukh Bollywood Khan, arrived in Bulgaria for the shooting of his new film – Dilwale ("The man with the big heart"). Filming began in Sofia, then the team of Shah Rukh Khan will move in Albena, Informed by the resort.
Impressed by the quality and taste of white wine "Geranium", which is produced exclusively from grapes harvested from the vineyards of the resort – near the village of Kranevo, Shah Rukh Khan insisted during his stay in Bulgaria, he and his team to be stocked regularly with him, told his hosts sea.
The wines of Albena are produced from white grapes – Chardonnay, Sauvignon Blanc, Viognier, Muscat petit Gren, as in the processing of the grapes are applied maximum-friendly raw materials processing methods. Vines in arrays of Albena are imported from France. In 2014, the yield of the first harvest was about 20 tons of grapes, which were bottled nearly 10,000 bottles boutique winery in. Blaskovo, Provadia
source – www.Dariknews.bg
The following two tabs change content below.